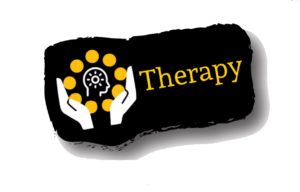 Our Expressive Arts & Mental Health Awareness Initiatives
The EARTH without ART would be just EH…!
What is Art Therapy?
Art Therapy is the use of various art-based modalities (drawing, painting, sketching, doodling, drumming, singing, dancing, creative writing, theatre activities and so on) with a particular group (over a period of time) to positively influence certain pre-decided behavioural (not necessarily artistic) objectives. This could be used in various settings such as hospitals, with special needs groups, at-risk groups, marginalized populations, underprivileged groups and more.
So, while a one-off drumming event can be therapeutic; wherein, there is an emergent experience of an epiphany (catharsis or heightened awareness), an Art Therapy session (that Taal Inc. calls Art Talks) is designed with a very specific purpose or objective that would be arrived upon based on a process and measured using psychometrics. So, in a therapy-driven culture where the word could be used rather loosely, it is of utmost importance to note the prerequisites of Art Therapy.
Therapeutic Benefits of Arts
Taal Inc. is committed to propagating the use of arts for health and wellbeing. Our way of doing this is to offer various sessions and avenues where people from all walks of life can access the therapeutic benefits of arts regardless of colour, caste, economic and social background. 
Here are the Initiatives We Have in this Section
The Taal Inc. Therapy Room | Art Therapy Sessions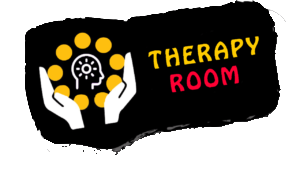 Our specially-designed multipurpose space for 1 on 1 therapy / counselling / expressive arts sessions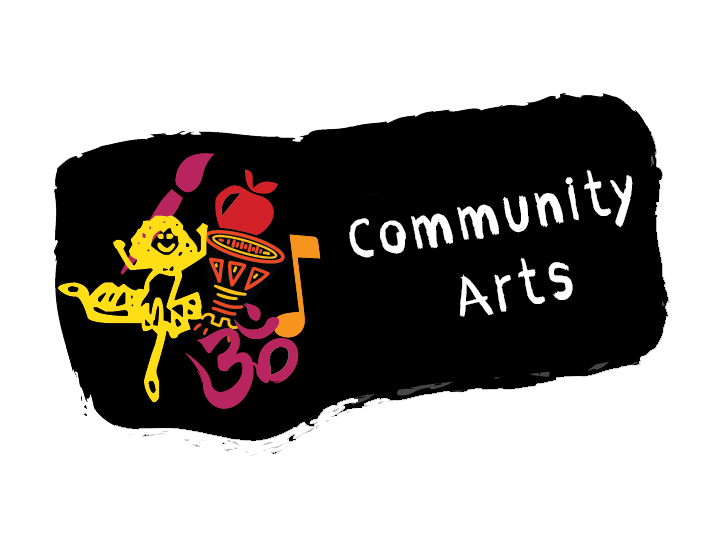 Weekly 'Expressive Arts Sessions' / Community Drum Circles at a community-friendly venue near YOU!
Taal Inc. Art Talks | Art Therapy Sessions

Art based interventions / expressive art therapy sessions / music + music therapy sessions for children or groups from difficult backgrounds or with special needs