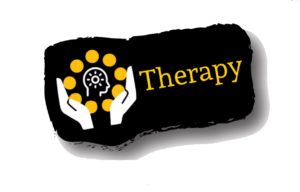 Our Expressive Arts & Mental Health Awareness Initiatives
The EARTH without ART would be just EH…!
Therapeutic Benefits of Arts
Taal Inc. is committed to propagating the use of arts for health and wellbeing. Our way of doing this is to offer various sessions and avenues where people from all walks of life can access the therapeutic benefits of arts regardless of colour, caste, economic and social background. 
Here are the Initiatives We Have in this Section
The Taal Inc. Therapy Room | Art Therapy Sessions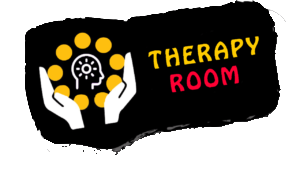 Our specially-designed multipurpose space for 1 on 1 therapy / counselling / expressive arts sessions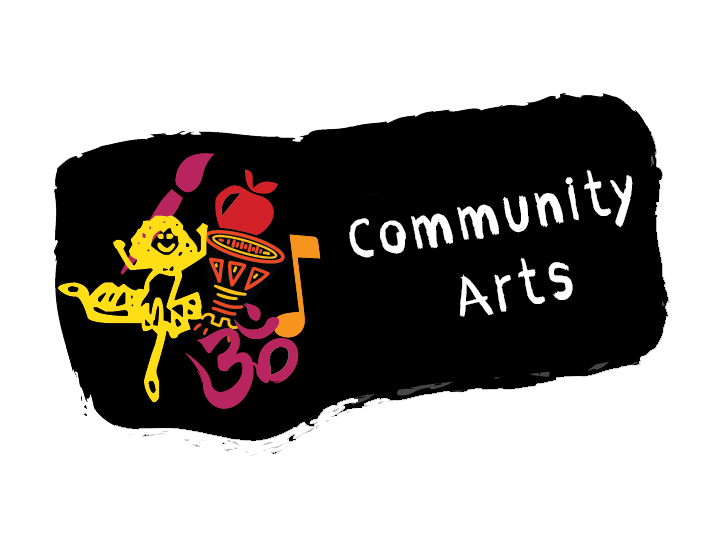 Weekly 'Expressive Arts Sessions' / Community Drum Circles at a community-friendly venue near YOU!
Taal Inc. Art Talks | Art Therapy Sessions

Art based interventions / expressive art therapy sessions / music + music therapy sessions for children or groups from difficult backgrounds or with special needs